Our new podcast series aims to shed some light on the concept of authority, power and the claims of Christ, and how it applies to the modern world.
Ephesians 3:8-9 To me, though I am the very least of all the saints, this grace was given, to preach to the Gentiles the unsearchable riches of Christ, 9 and to bring to light for everyone what is the plan of the mystery hidden for ages in God.
The mission of our podcast is to bring together leading pastors and teachers to show how God can help you deal with the many, often daunting, challenges we face in a complex, bewildering, world.
In the first episodes of God in the Modern World, we use Ephesians as our inspiration to bring the wisdom of the Bible to bear on the daily problems we face at home, at work and in our communities.
Throughout the series will be discussing:
How does Paul's teaching of spiritual warfare apply to the 21st century?
How can Ephesians offer wisdom and guidance to those who feel oppressed and undermined in our current system?
What can we do to help ourselves and others as we walk with confidence in an age of fear and uncertainty?
How can prayer be the armour that protects us and be our way to maintain a present, dynamic relationship with God in our daily lives?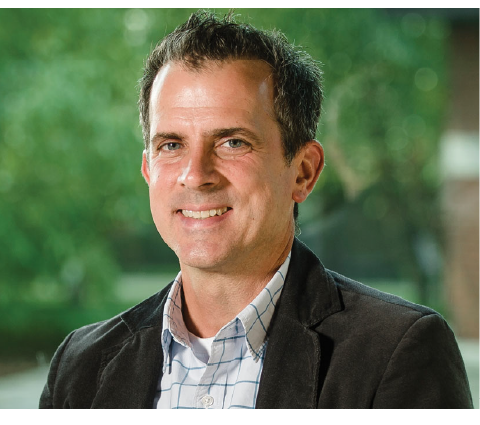 Episode 1 - An Introduction To Battles That Rage
Episode one features Professor of the New Testament at Grand Rapids Theological Seminary, founder of Faith Improvised and the author of The Drama of Ephesians: Participating in the Triumph of God, Tim Gombis.
Watch Now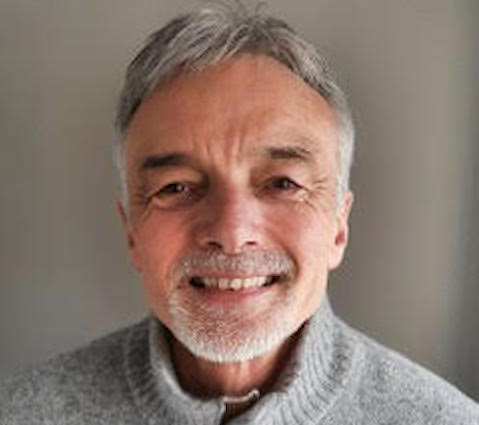 Episode 2 - Spiritual Warfare Part 2
Episode two focuses on the juxtaposition of God in the modern world and the ancient concept of spiritual warfare, as seen in Ephesians 1:1-14. Our guest this week is Gordon Williamson.
Gordon was born into a farming family in Yorkshire, England. He married Helen in 1975 and they have 3 daughters and 6 grandchildren. After graduating in Town Planning, Gordon worked in North Wales as a planner and then in rural economic development.
During this time, Gordon served for 12 years as pastor in a new church-plant in North Wales. Later he and Helen went on to study Theology in South Africa before joining the Bible College of Wales, where Gordon taught New Testament to degree level and student discipleship. In 2009 he graduated with a Master's in Applied Theology from Regents College and became part of the Lifelink Global training and apostolic ministry team. Gordon and Helen are now based in Yorkshire and part of a Lifelink Global church in Rochdale, where Gordon is an elder and also serves as training facilitator amongst a group of town churches.
Gordon is passionate about teaching the Word of God and seeing it shape and transform lives. He is excited by Paul's message to the Church in Ephesus, as he believes it holds revelation that has the potential to unlock a rich new season of the Spirit in the life of our churches.
Watch Now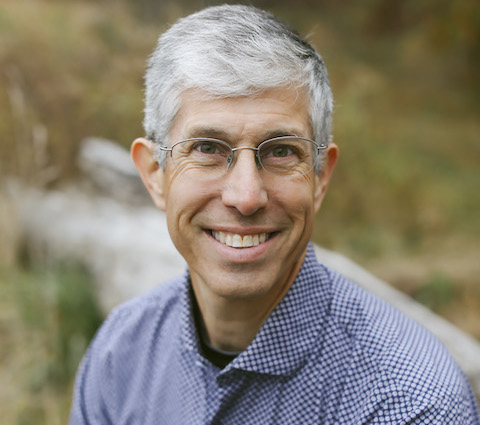 Episode 3 - Paul's Apostolic Prayer
Episode three welcomes Dr John Leitzel PhD, pastor of Mercy Hill Church in Indiana. In this episode we will be looking at Ephesians 1:15-23, Paul's prayers for the believers of Ephesus, and the belief that Christ will bring them (and us) into a more meaningful and complete faith.
Watch Now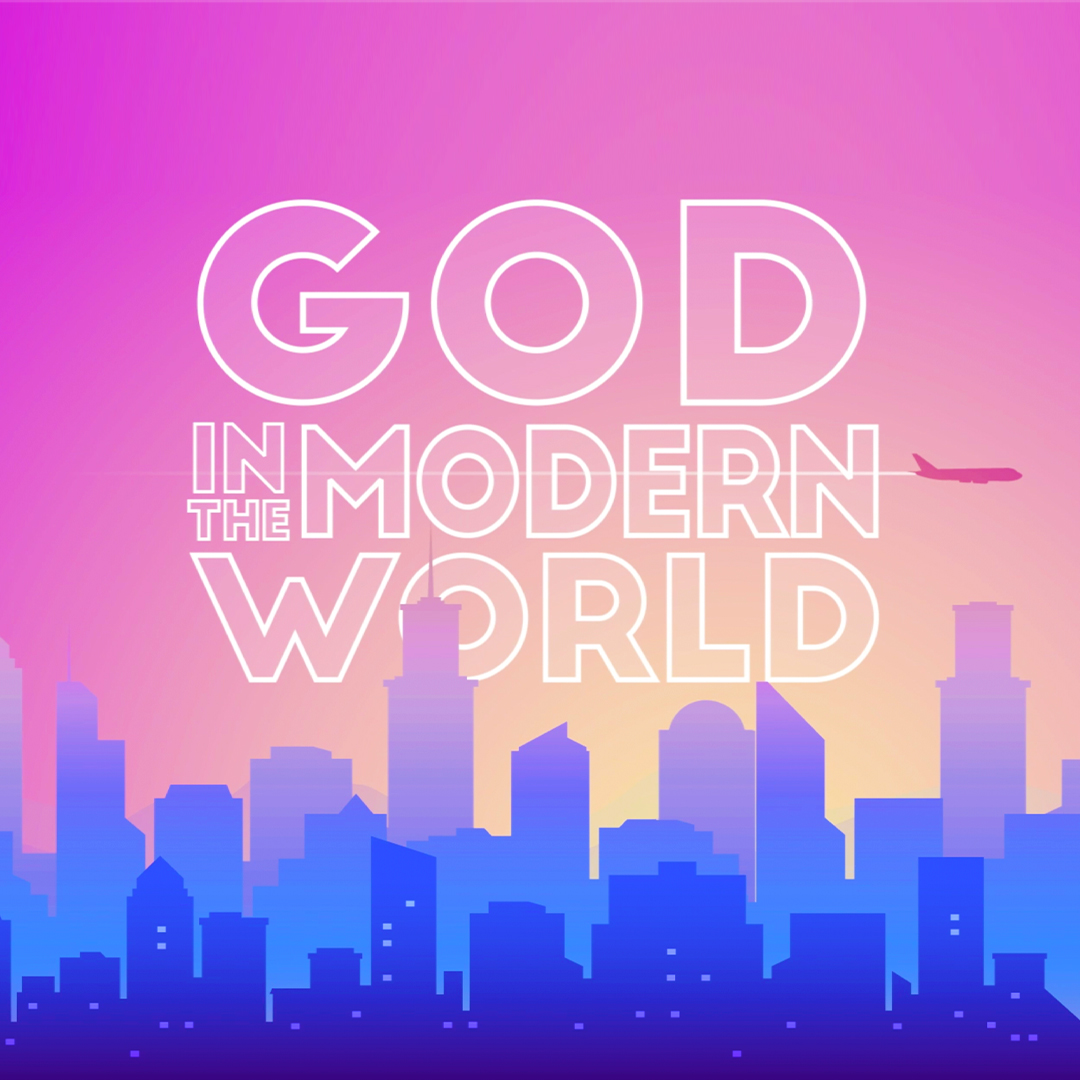 Episode 4 - A Conversation About Spiritual Warfare in the Majority World.
In episode 4, Doug talks to an Indian Pastor about Spiritual Warfare.
To protect his privacy, this episode is audio only.
Watch Now
Sign Up
To be notified when the latest episode is available please enter your details below.